Atlanta photographer
Rebecca and Alan's wedding day started with a forecast of 100% chance of rain for the entire day. Storm clouds covered the sky all morning and the ground was soaked from the day before. We were stocked up with clear umbrellas and tarps and hurried to squeeze in us much outdoor light as possible before the rain started. Miraculously the rain held off till evening just as the ceremony was finishing up. But rain is good luck for weddings anyway, right?
These two are some of the sweetest, most genuine people I've ever met. And rain or shine they were making the best of their wedding day and starting their life together.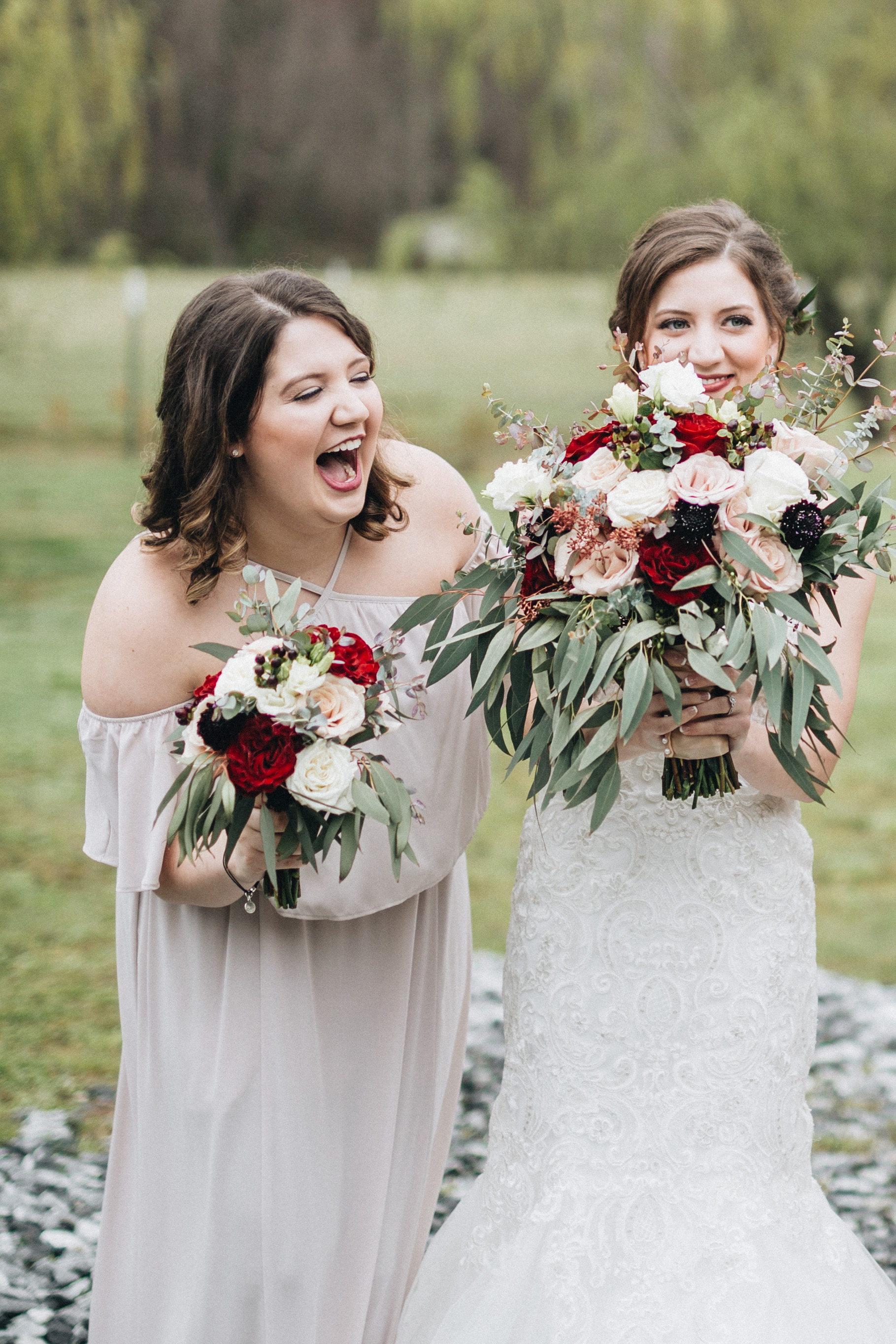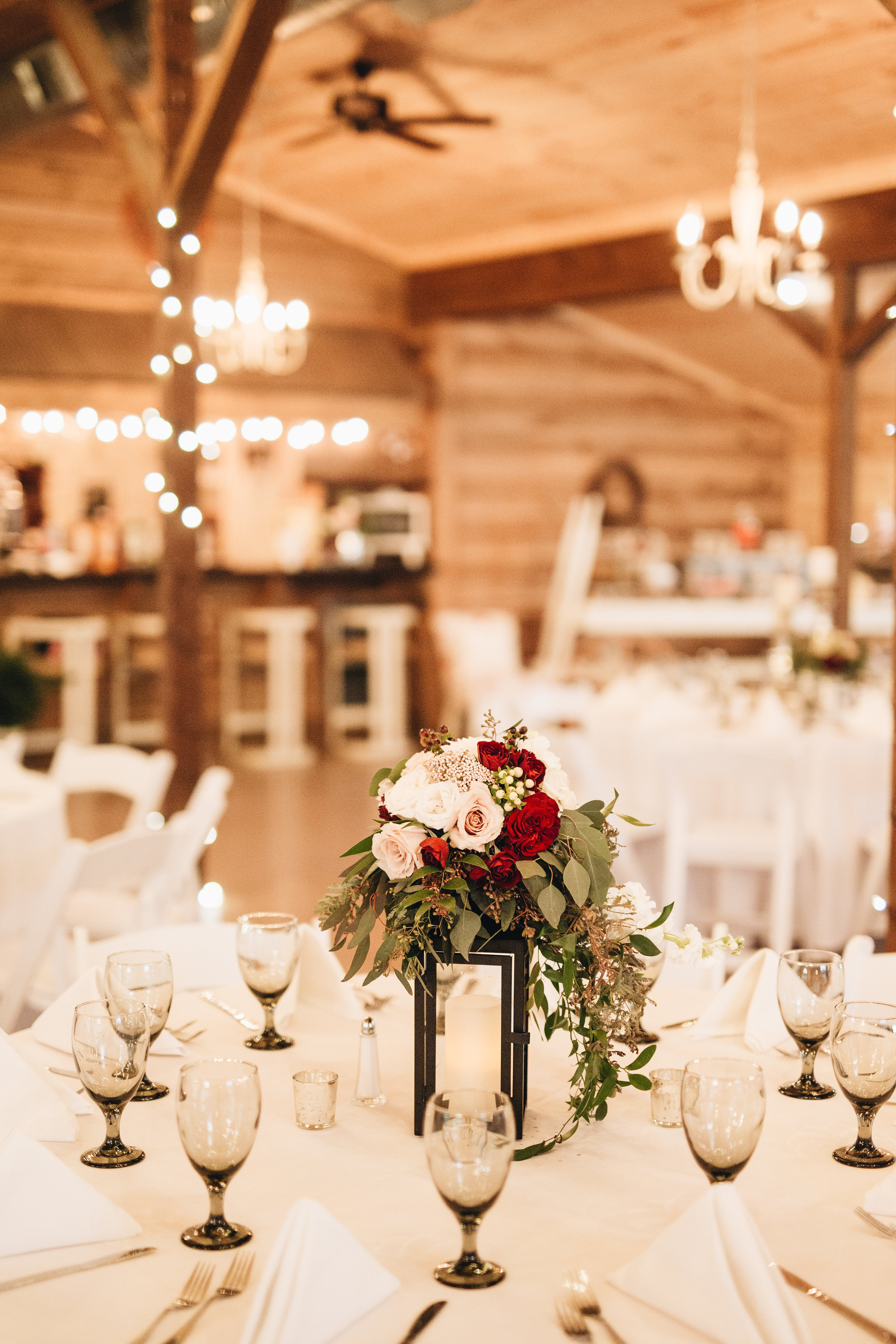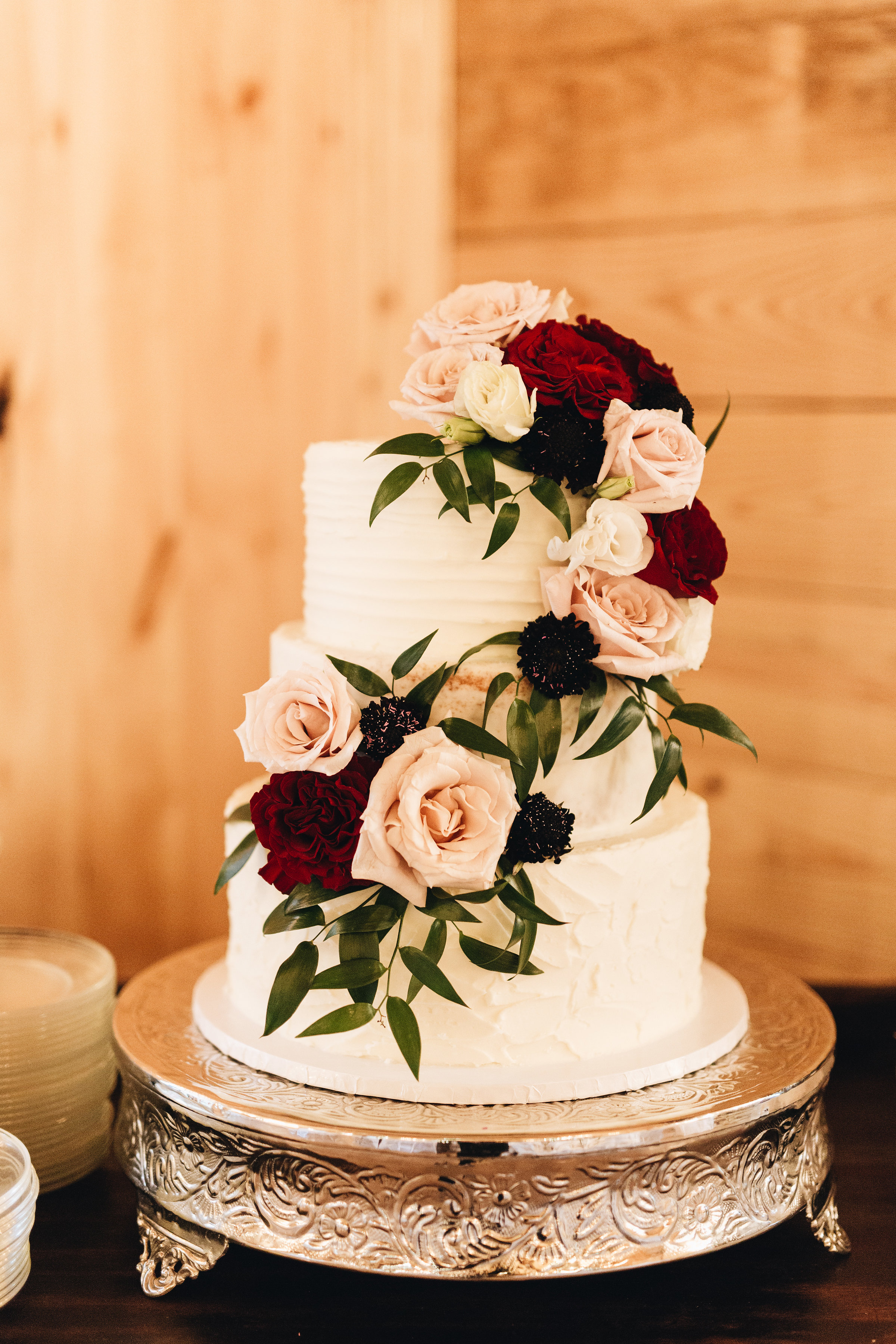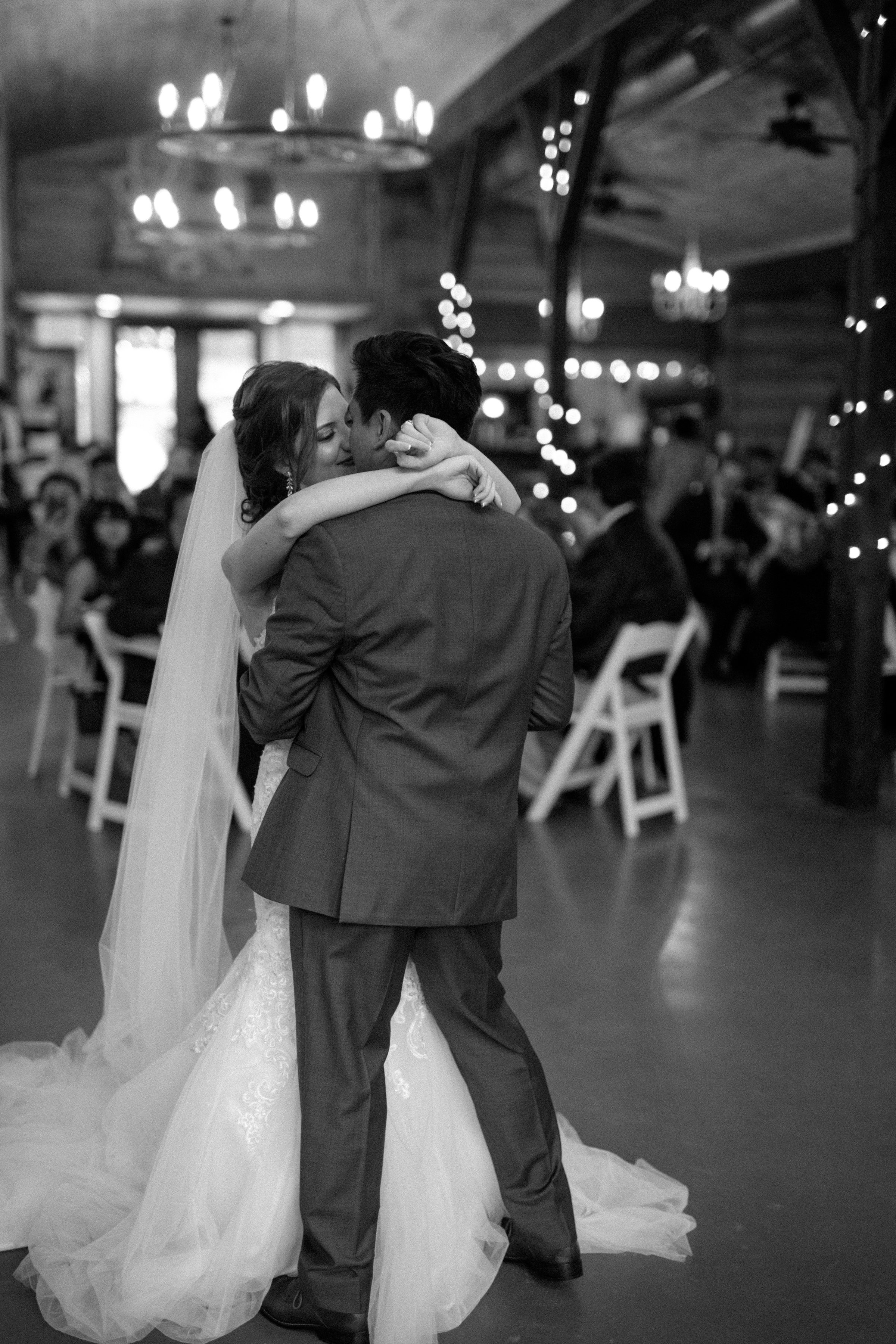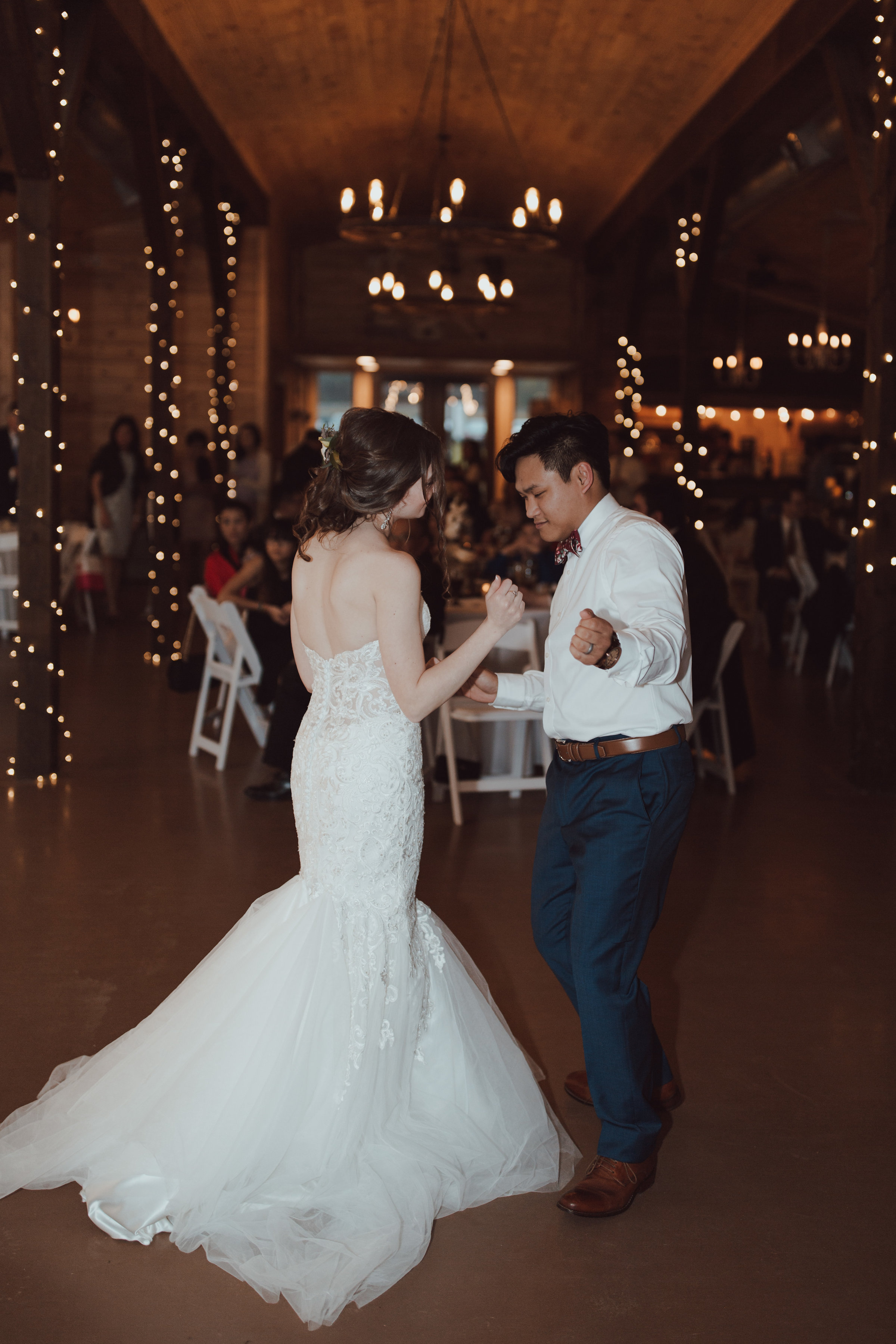 I love getting to photography families and especially when that includes my adorable, little nephew. We may have only lasted about ten minutes in the freezing cold, but even that was enough to capture all this sweetness.